Sunday, July 16th, 2006
Tags:
Spectator Grand
This is for the Amazing Lace Challenge #4: If you bound off your lace RIGHT NOW – what could it be used for?
You see, I just bound off my lace yesterday, so if I bound off what was currently on my needles… it would be used for… A GHoOOO0OOOoOOoST! OoooOOOOooo0oooooh!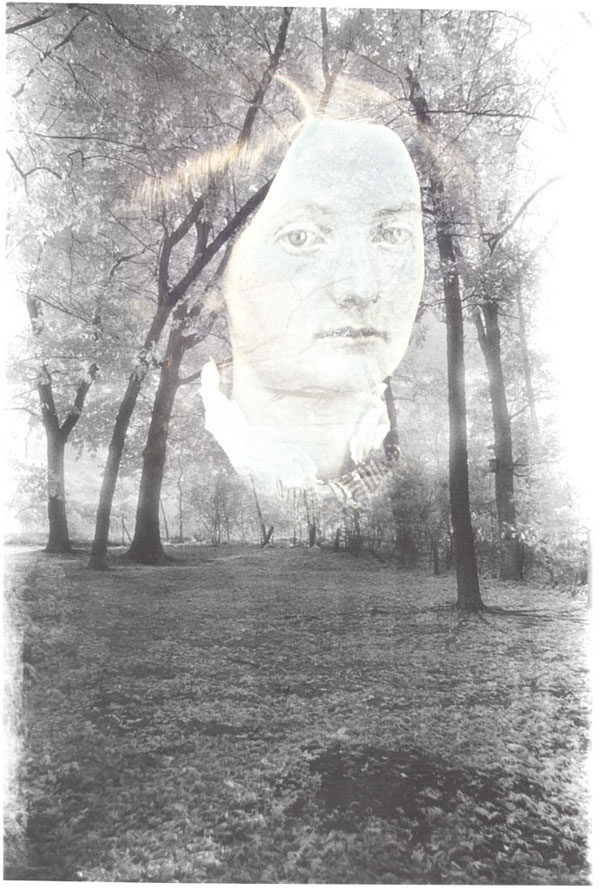 I didn't take the picture, but I did photoshop it. So I'm pretending it counts.
Related Posts: