Saturday, October 21st, 2006
Tags:
Ideas & Inspiration
,
Socks
These are two socks for which I couldn't find the mates, so you get two for the price of one post. I know the other turtle sock is around here somewhere.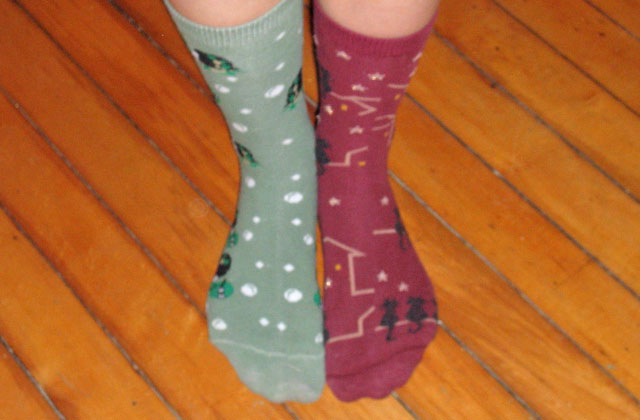 Here are the cat socks: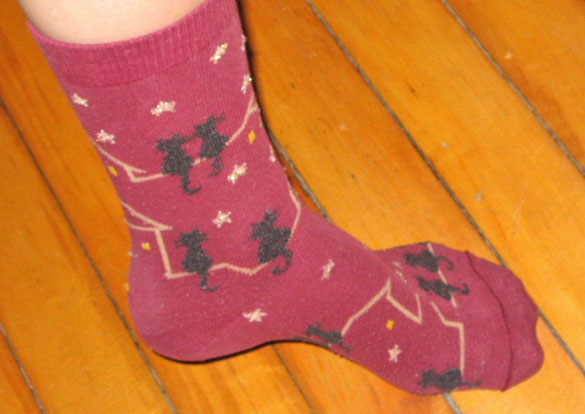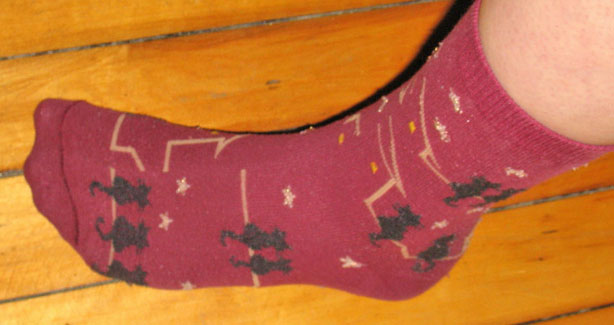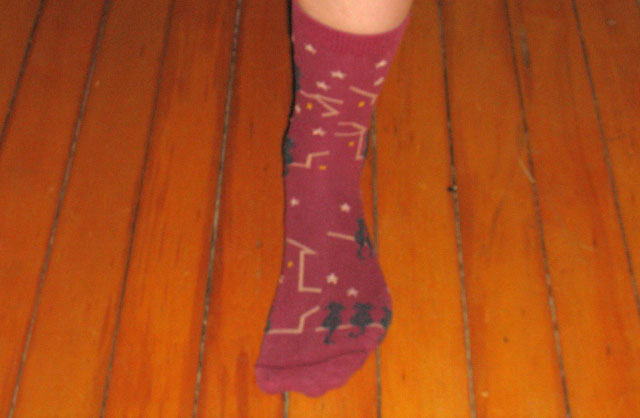 Here are the turtle socks. THEY ARE WEARING GLASSES! I have gotten many compliments on these.
Oh wait, here's the other one!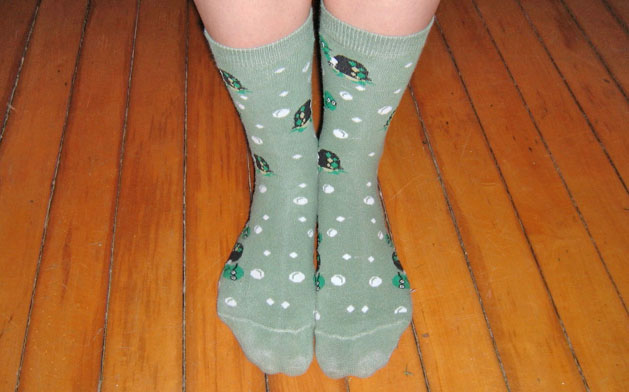 Related Posts: