Thursday, December 7th, 2006
Tags:
This Blog is Self-Referential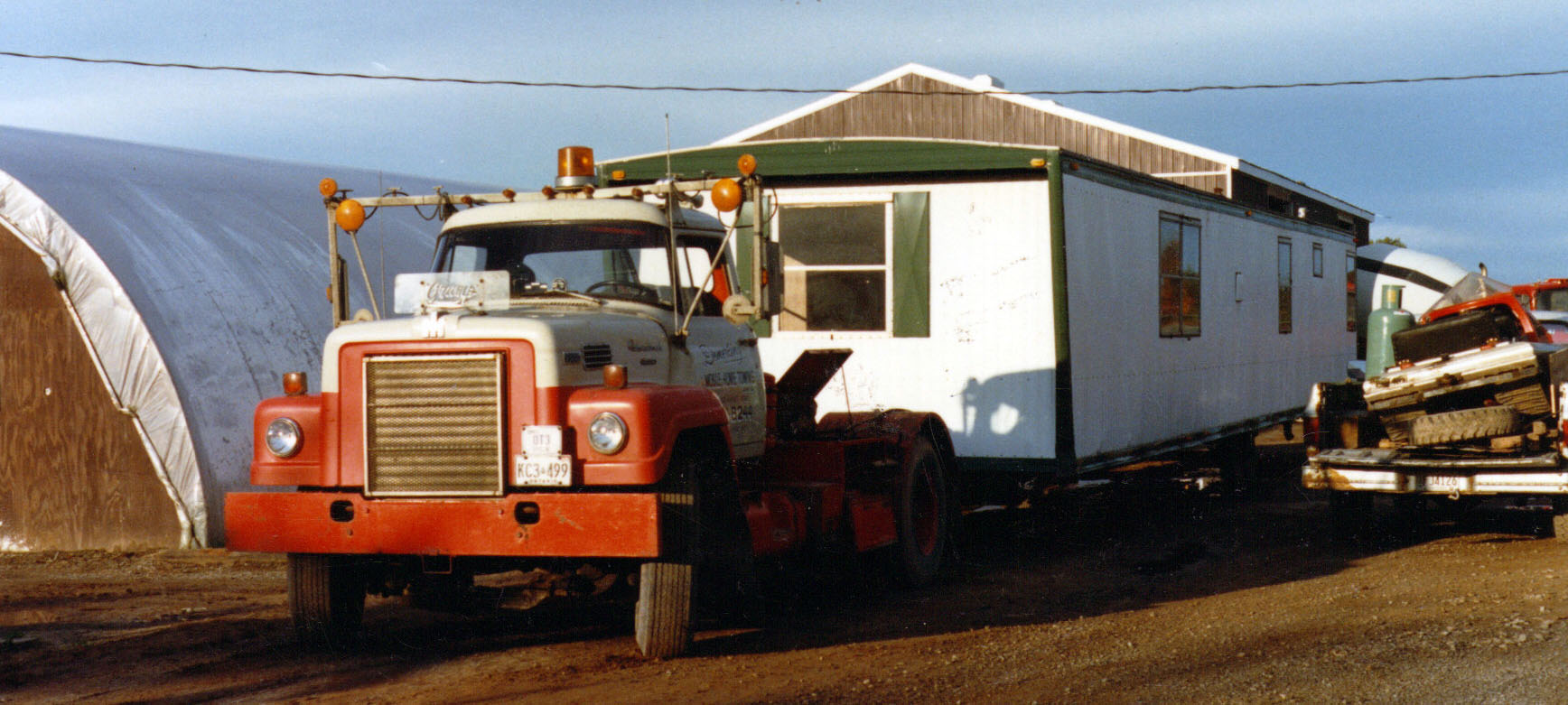 The Needle Exchange is moving in the new year! I'm getting tired of the confusing blog URL, so I've decided to find a new domain name. The following domains are available:
Any other suggestions? Preferences? Is it more logical with or without the hyphen?
Related Posts: