Sunday, January 7th, 2007
Tags:
Mittens
,
Pretty In Pink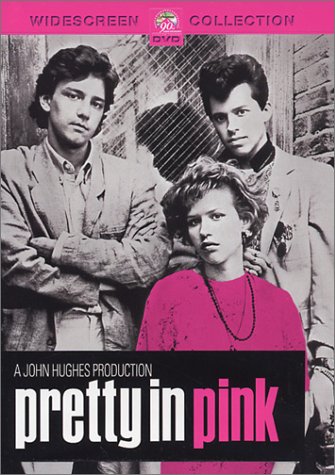 This feels like it has been ages in the making, and I suppose it has. Craziness around exam and Christmastime meant that prize-announcing had to be postponed. But now I've got the final contestant list! The wiener will be announced soon. Here's a final bit of link-love to the wonderful and generous contestants in the Pretty in Pink Contest:
This brings the final total (along with my 3 donations) to… 19. Hm. Did I miss something? I thought there were 21… Oh well, that's 10011 in binary. Wow, 10011 entries!
Stay tuned; the winner will be announced within the next few days. Who will it be??? Place your bets.
Related Posts: