Wednesday, January 10th, 2007
Tags:
Ideas & Inspiration
I found most of these here and here.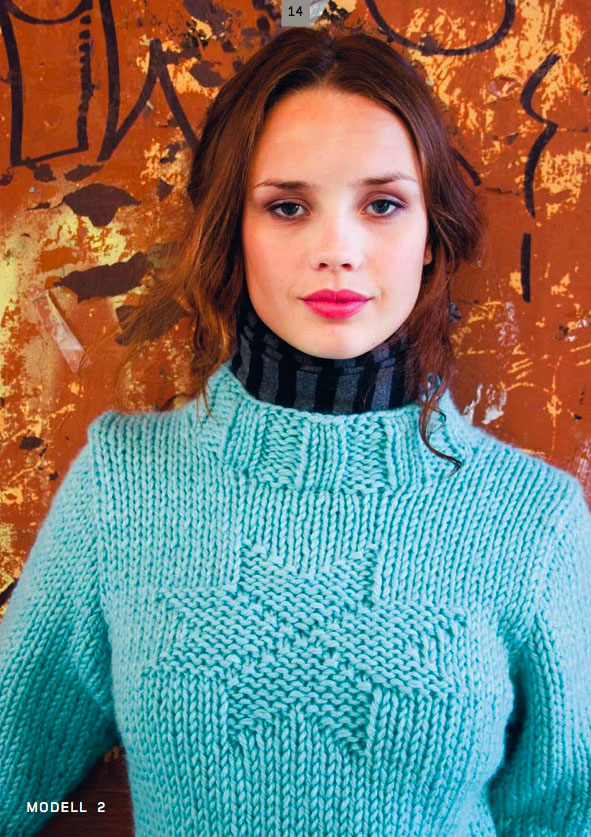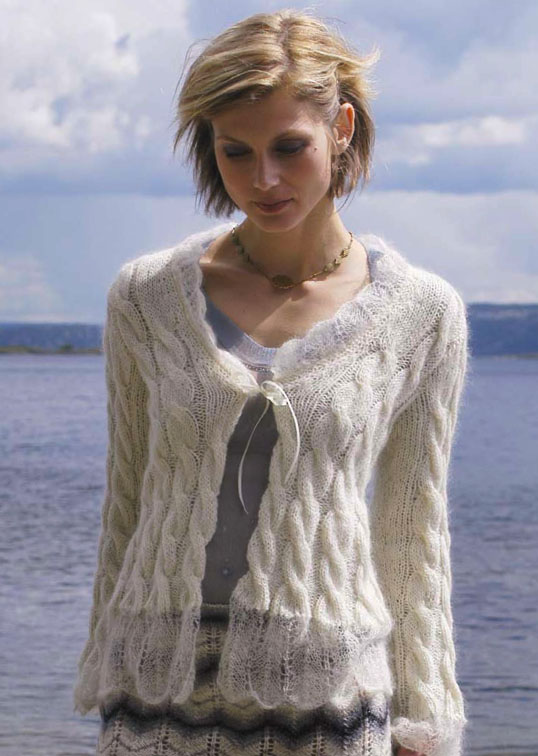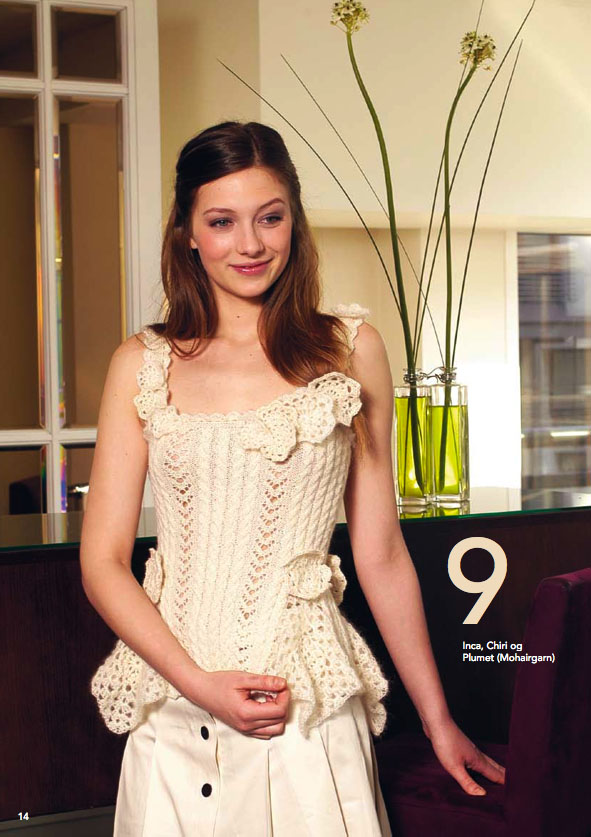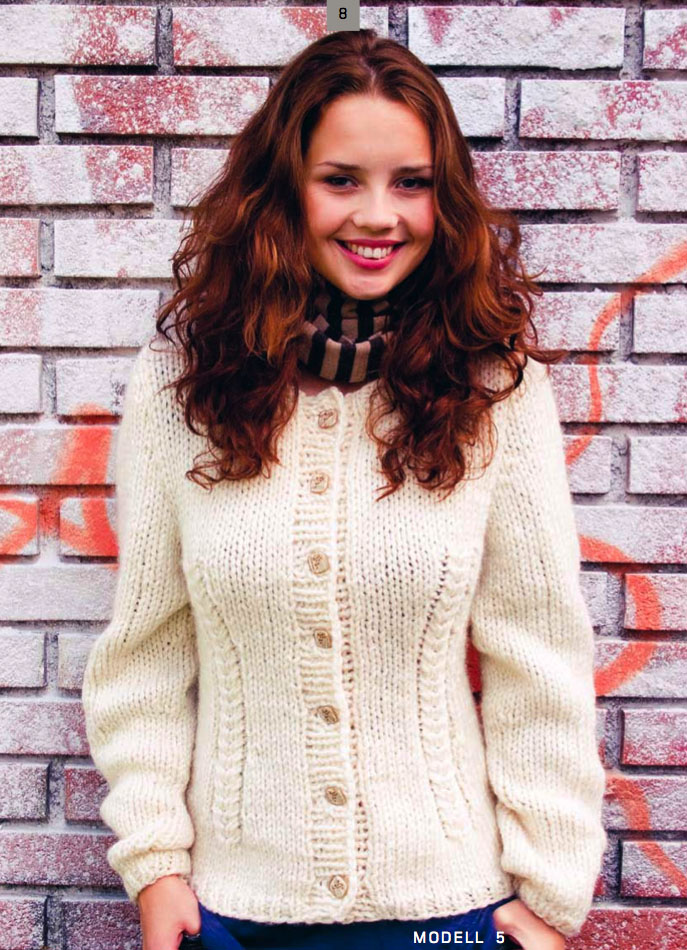 I like the front boob shaping. The sleeves could be a little slimmer, though.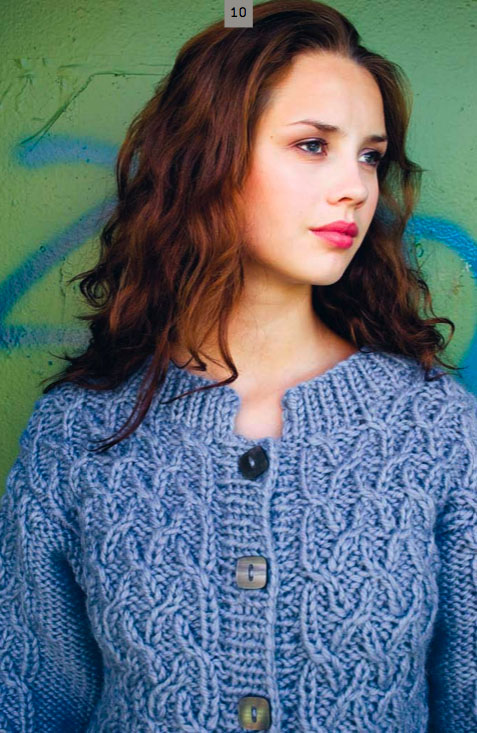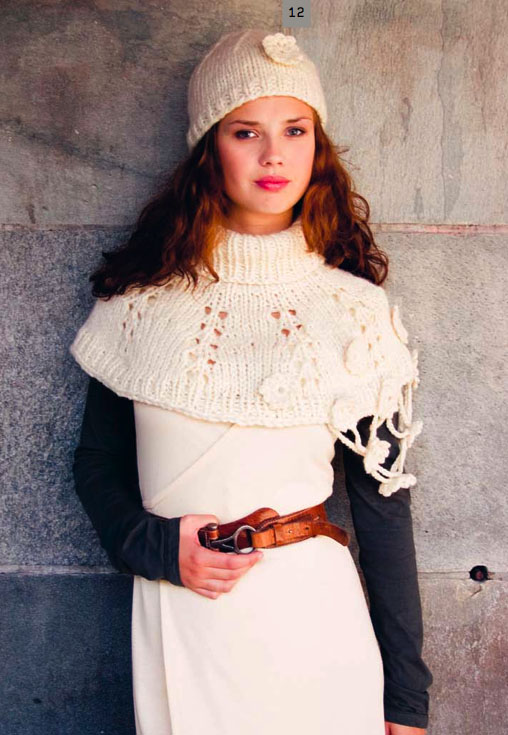 The flowers are a bit much. The base is nice, though.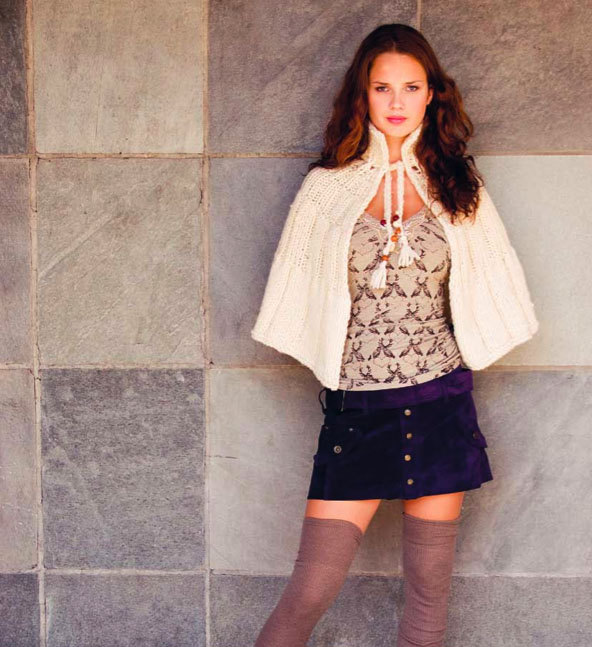 I probably like these all so much because I have a teensy crush on the model. Yowza!
Related Posts: