Thursday, February 1st, 2007
Tags:
Non-Knitting
,
Story of my Life
I just got a haircut. It's a "nice" haircut. And by "nice," I mean I want to walk back into the salon and up to the woman who cut my hair and shave it off right in front of her to show her just how horrified I am.
Here is what my hair used to look like: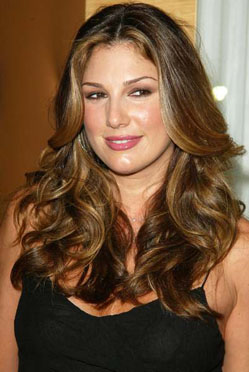 It was a bit longer, but you get the idea.
These are the pictures I showed her:
I specifically emphasized that I wanted to keep most of my length; just above the boob, but no shorter.
This is how she cut it: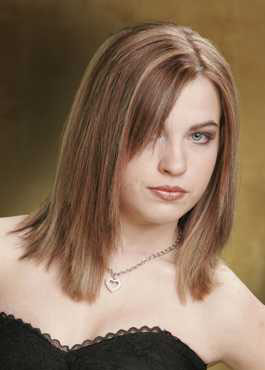 Coincidentally, the girl who recommended this hairdresser has exactly the same cut.
Four hours ago I had to work to get my hair to fit into a bun. Now I can barely tie a pony-tail. And she wanted me to recommender her to other people? Here's a recommendation: if you live in 1998 and you want to pay $50 to look like Jennifer Aniston, regardless of what you asked for, go to Bonnie at Chez T's. There's your f*cking recommendation.
SHE CUT OFF A FOOT OF MY HAIR. SHE CUT OFF A F*CKING FOOT OF MY F*CKING HAIR!!! AUUUUGGGGHHH! AUGH!
Related Posts: