Thursday, March 22nd, 2007
Tags:
Hilarity
,
Ideas & Inspiration
Here's some French inspiration for the end of the week. Maybe it can inspire some of you folks, because it's sure inspiring me.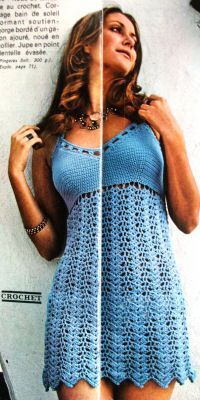 I love the choice of dog in this photo. She looks so pristine and white in comparison to this (equally awesome) ruffly and dirty dog.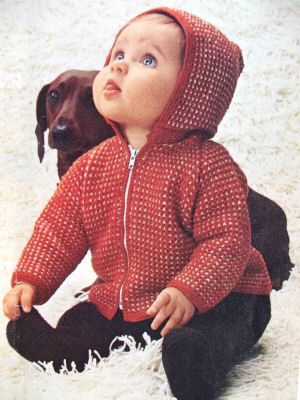 On the contrary, the cuteness of this dog choice seems to emphasize the cuteness of the baby. (If it seems like I know a lot about dog design, you should know I took several courses in Dogology last year.)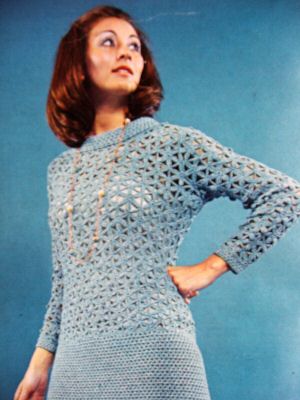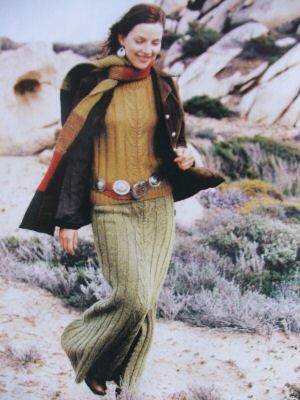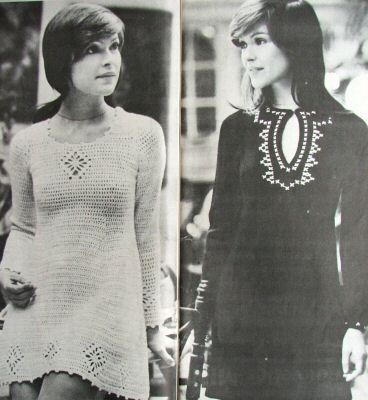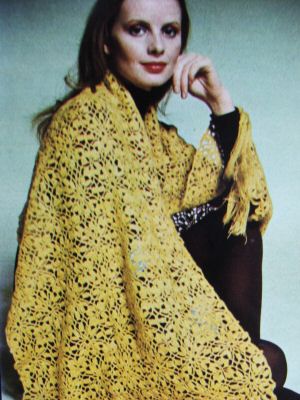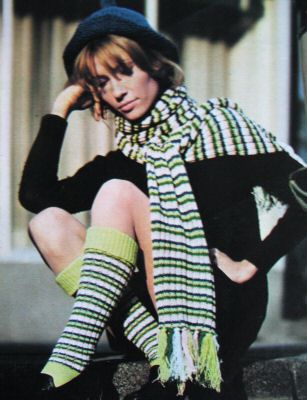 I wanted to include this to highlight the inappropriateness of that shadow.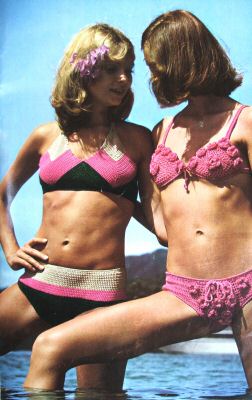 Holy mother of Pete! I… What! AUGH!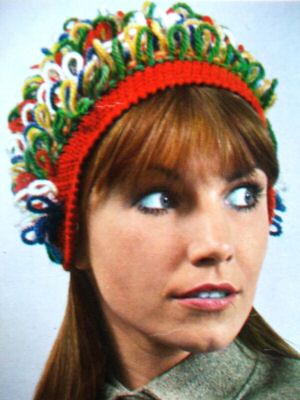 AUGH!
Related Posts: