Friday, May 18th, 2007
Tags:
Future Knitting Plans
,
Ideas & Inspiration
I wrote a little script that randomly chooses KnitPicks Palette colours and makes a collage with them. Here are a few I like

`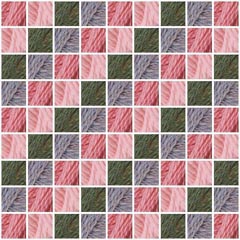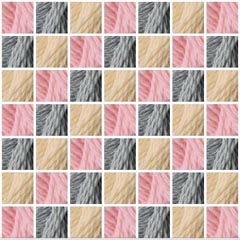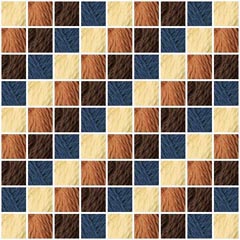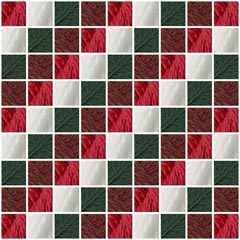 Are your eyes tired yet? That's a lotta colours.
And speaking of colour, have you seen the socks that Elli is working on? They're at the bottom of the post, on the right (next to the jaywalkers). They're knit in Trekking XXL, which I've never really liked until now. That colourway is gorgeous. I'm on the edge of my seat waiting for her to scrounge out the ball-band and tells us what the number is. Dreamy!
Related Posts: