Saturday, August 18th, 2007
Tags:
Fair Isle
,
Ideas & Inspiration
,
Story of my Life
FIRST! A question.
I'm taking a vacation in Florida (primarily Fort Lauderdale and Miami, the "foreskin" of Florida) and the Caribbean, and I need some tips. Tips in two forms. Form A: tips on where to stay, what to eat (I'll try anything once but my favourite food is Thai/Vietnamese/Moroccan/German* and I'd like to try some seafood because I hear they're good with seafood down there), what to see (museums/architecture/science-y things), and where to shop. Form B: tips on where there is YARN! I need Floridian/Caribbean crafty tips, and I need them ASAP! Also, I could do with an algorithm for converting from Fahrenheit to Celsius and vice versa, because I know it's going to be hot and I'll otherwise have no way to complain about it. I only know how to convert to Kelvin, and "mother-loving cripes, it must be 310 Kelvin in here!" does not translate very well.
In return, here are some pretty pictures:

By Liralen Li.

By crankypantsknits.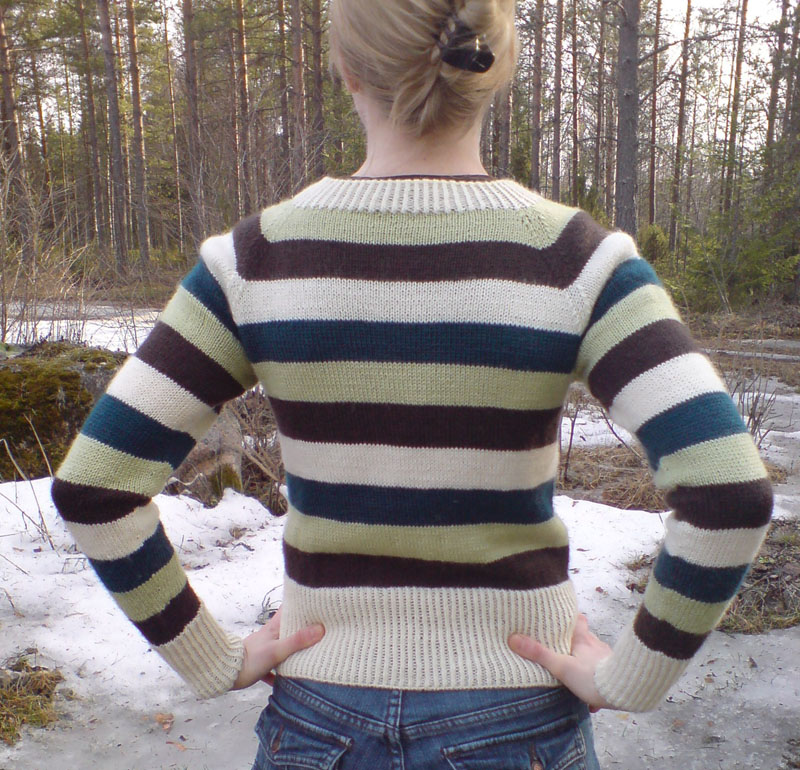 By tupasvillaa.
* not necessarily in combination
Related Posts: