Monday, January 21st, 2008
Tags:
Other Crafts
,
Recycling
Want to use up a few magazines? Got some junk mail you want to tear up? Have some… er… "anthropology journals" under your bed that you have to get rid of before your new boyfriend finds them? You've come to the right place.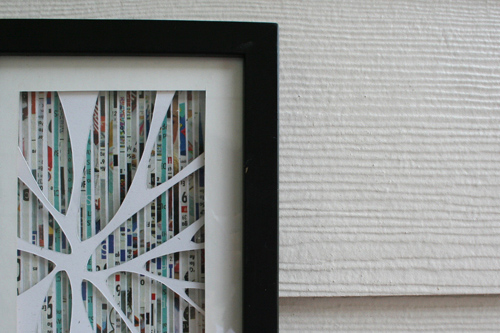 Yay, a pretty picture. Just cut up things in strips, and then make it pretty somehow. Man, some crafters baffle me with their ability to make these things look like they were not just thrown up by my cat.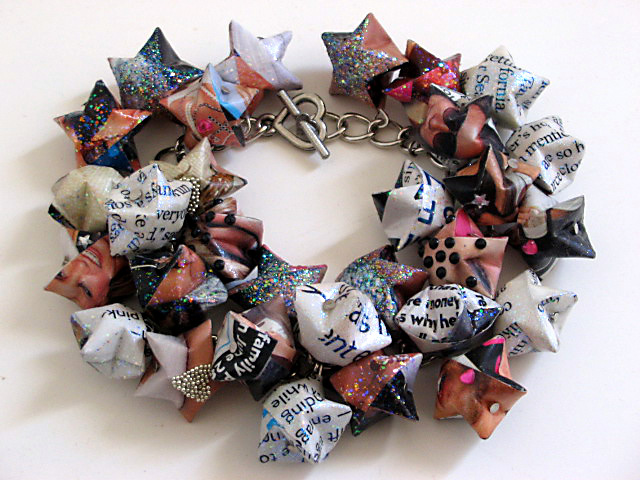 Britney's been cut up, sprayed and reglued. Sort of like Death Becomes Her. Ever see that movie? Goldie Hawn is a genious.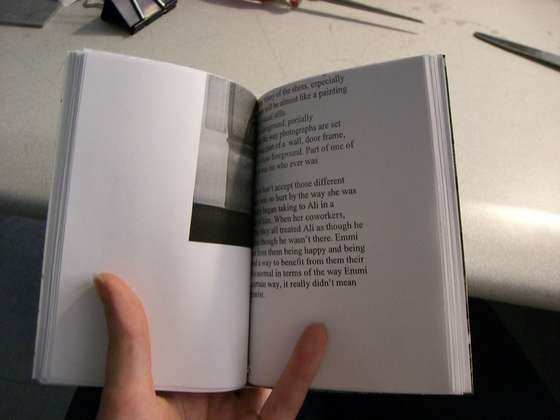 Instructables shows you how to make a recycled book from scrap paper.
This last one (via Craft) isn't really for magazines, but it could be. Isn't it snazzy? I really want to make one. Cool cool beans.
Related Posts: