Saturday, March 1st, 2008
Tags:
Future Knitting Plans
,
Ideas & Inspiration
,
Other Crafts
,
Patterns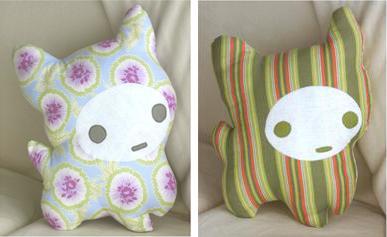 Amy Butler Cat. That is all.
Related Posts:
3 Comments to "Guys… OMG Guys… GUYS, OMG!!"
cute, yet oddly just the tiniest bit disturbing – I'm SO confused

Comment by April
March 1, 2008 @ 12:35 pm
Sorry, the comment form is closed at this time.
---