Tuesday, April 8th, 2008
Tags:
Ideas & Inspiration
,
Science!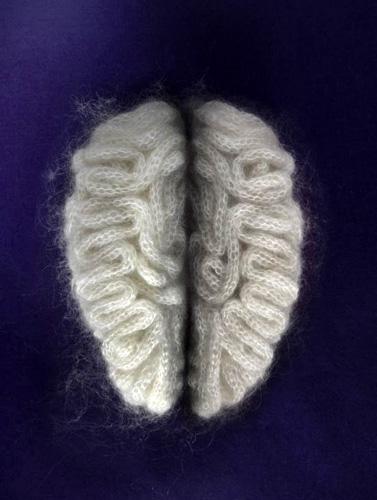 This Knitted Brain is brilliant. Nicely done. Via Bits and Bobbins.
Related Posts:
1 Comment to "This Knitted Brain is everywhere and now it's here"
fyi: the brain is by http://www.sarahillenberger.com/index.html (so credit can be given where due, of course).

Comment by tricia of bitsandbobbins.com
April 8, 2008 @ 10:49 am
Sorry, the comment form is closed at this time.
---