Tuesday, May 27th, 2008
Tags:
Canadiana
,
Ideas & Inspiration
,
Yarn Porn and Other Stuff Porn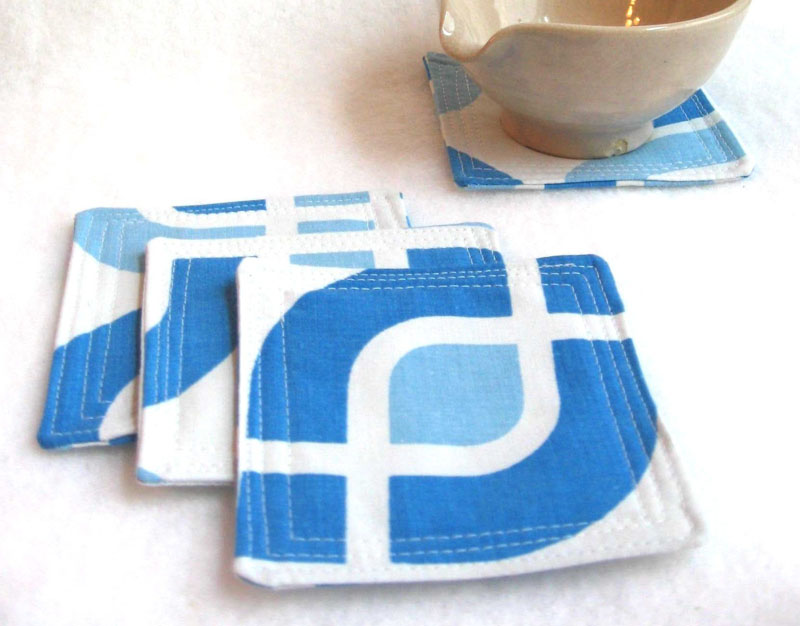 goodEGG Industries is a new craft shop that sells only Canadian crafts. They carry rikrak, purveyors of these beautiful vintage recycled fabric quilt coasters that remind me of some timeless Canadian graphic design. I also like this Woodgrain & Wool Journal and Moose Antler Ring.
Related Posts: