Wednesday, June 18th, 2008
Tags:
Ideas & Inspiration
,
Other Crafts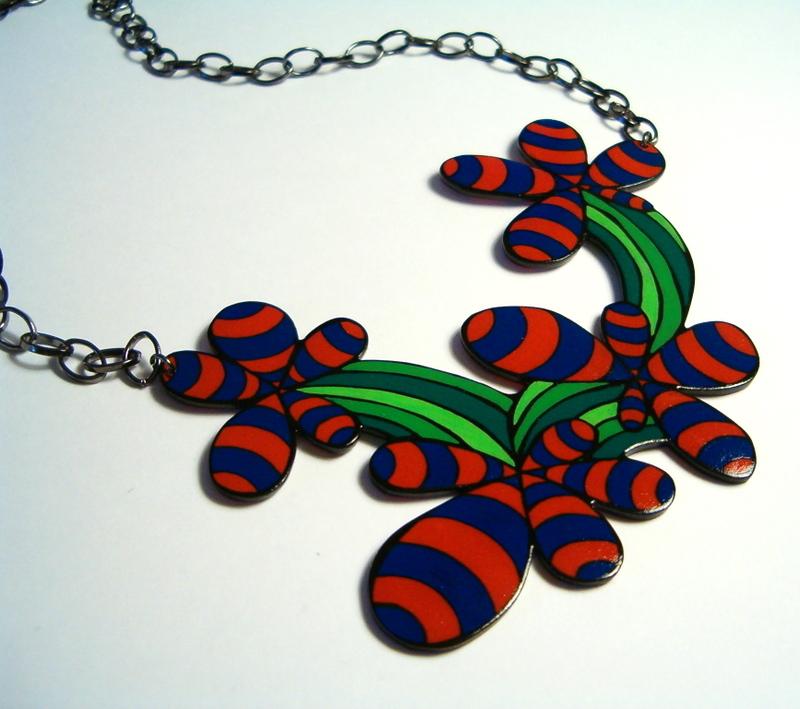 Check out this Shrink Plastic Necklace. There are tips on page 3 to make your own:
…The colors come out so nicely because the Prismacolor pencils are so soft that they lay down a ton of color AND because I sand the surface in every possible direction before I start drawing. It gives the pencil lead plenty to hold on to.
Side Note: I installed Firefox 3 yesterday and it's totally fast and awesome! Download it within the next 3 hours (that's until around 2pm Toronto time) and help break a record!
Related Posts: