Monday, September 8th, 2008
Tags:
Yarnival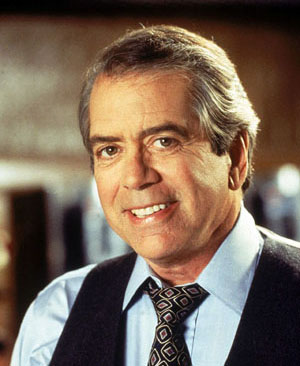 Remember Yarnival?
I decided to put it on hiatus over the summer, partly because there is usually a lull in knit blogging at that time and partly because school work got in the way. Now I am getting back into it!
So send me an email or leave a comment on this post if you'd like to be an editor this year. If you'd like to submit a post of your own, you can submit your post here.
This is a great way for both big and little guys to promote their blogs! Let's get out of our blog bubbles once again and share our passions for fibre.
Do you want to be the next Perry White of fibre newspapering? This could be you!
Related Posts: