Monday, October 13th, 2008
Tags:
Other Crafts
,
Yarn Porn and Other Stuff Porn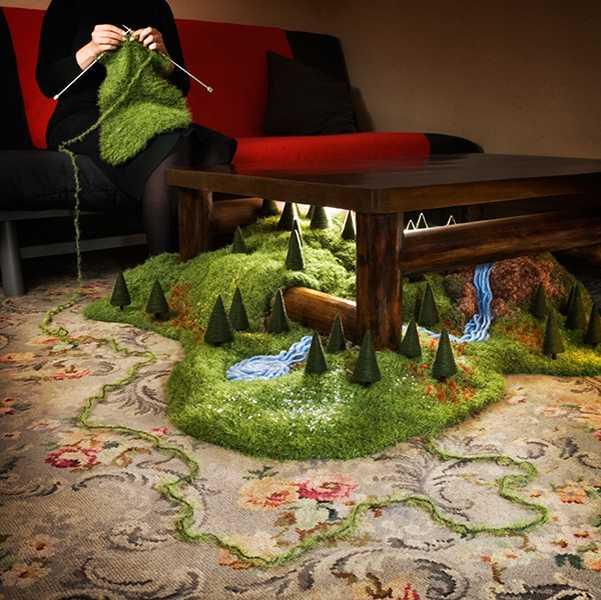 I absolutely love these images by Magdalena Bors. I know the Internet is for quick scanning of images and spending about half a second on each page one visits, but take a closer look at these. My Internet habits almost made me miss the last two images. I feel like I discovered a secret.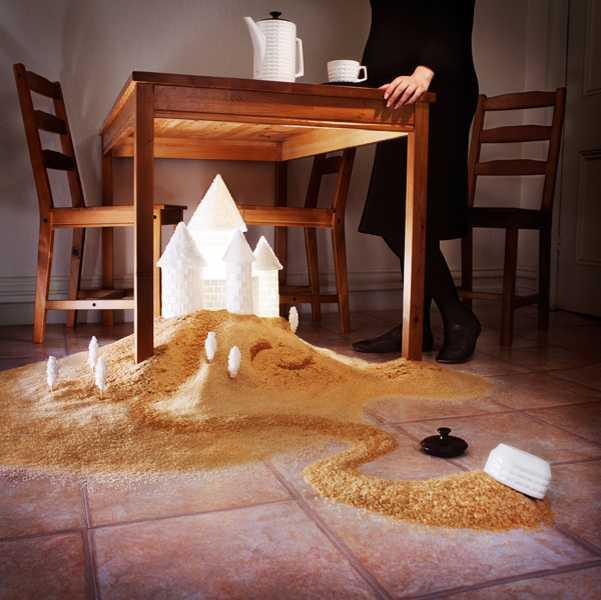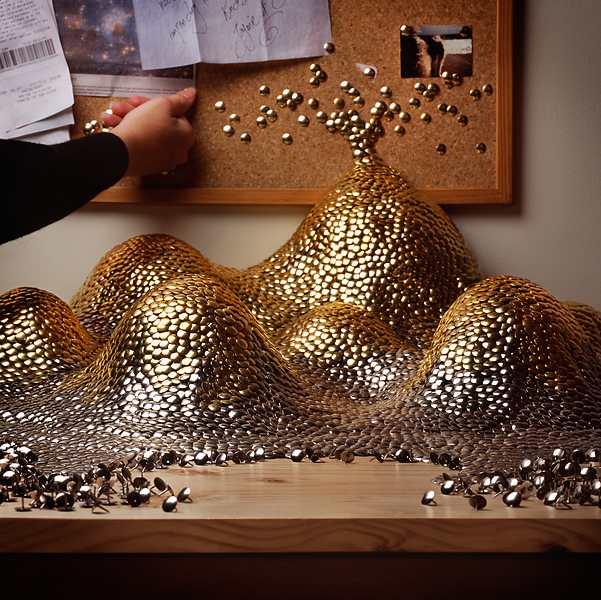 I love this Mountain Vista, above. I used to pour over Grand & Toy magazines when I was a kid, so this is like a young nerd's dream. (In case this doesn't translate because you don't have G&T where you are, Grand & Toy is an office supplies store. Since my youth they've been dethroned by Staples, which is just as well because their pens were totally expensive.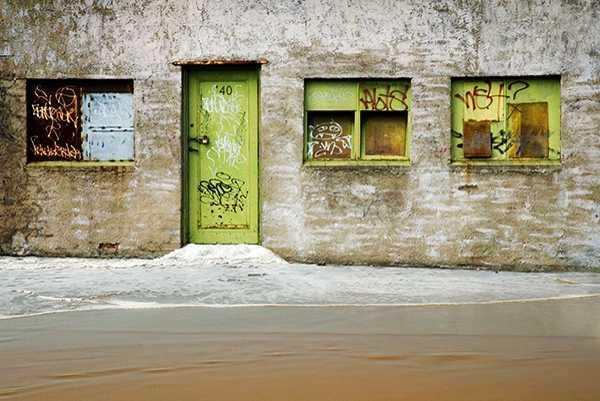 Via Magpie & Cake.
Related Posts: