Friday, October 17th, 2008
Tags:
Techniques Tips & Tricks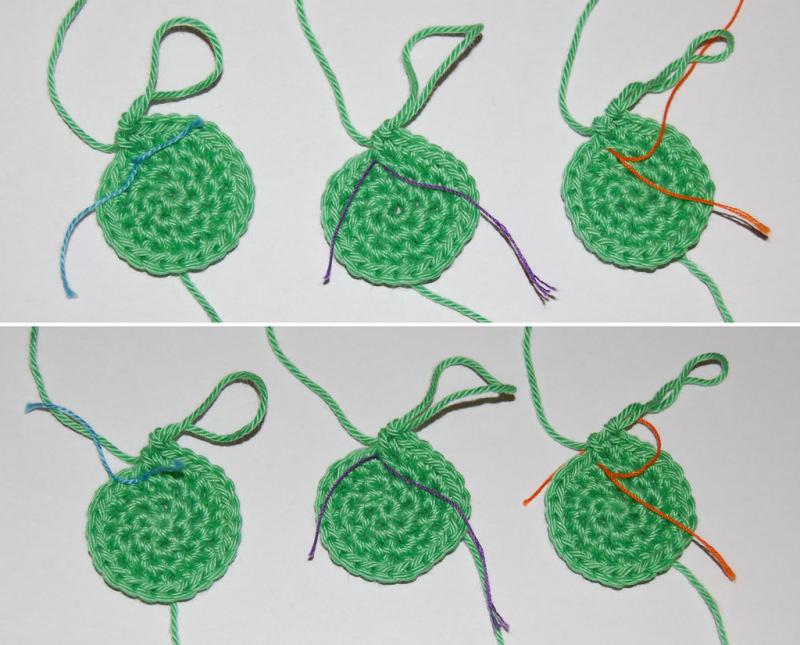 My first attempt at amigurumi lasted about 3 rounds before I lost my place and couldn't figure out the start of the row. If starting is your biggest problem, this post on how to start amigurumi would be extremely worthwhile.
Here's an additional amigurumi pattern for a ghost: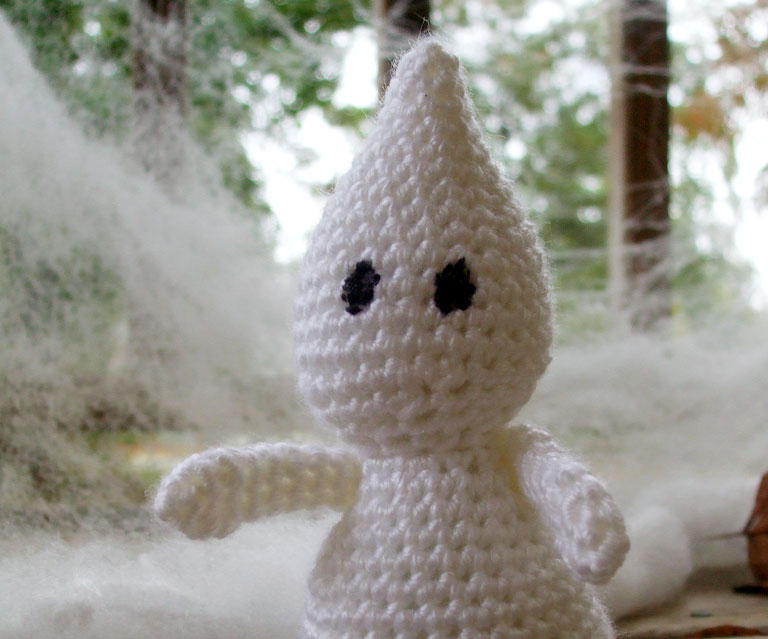 I know this will not endear me to the pattern maker, but there are other pretty obvious negative associations with this picture, or am I the only one who is seeing this? Maybe if the point at the top of the head were more curved, I would be less afraid of accidentally crocheting Klan amigurumi.
Related Posts: