Tuesday, October 21st, 2008
Tags:
Canadiana
,
Food
,
Techniques Tips & Tricks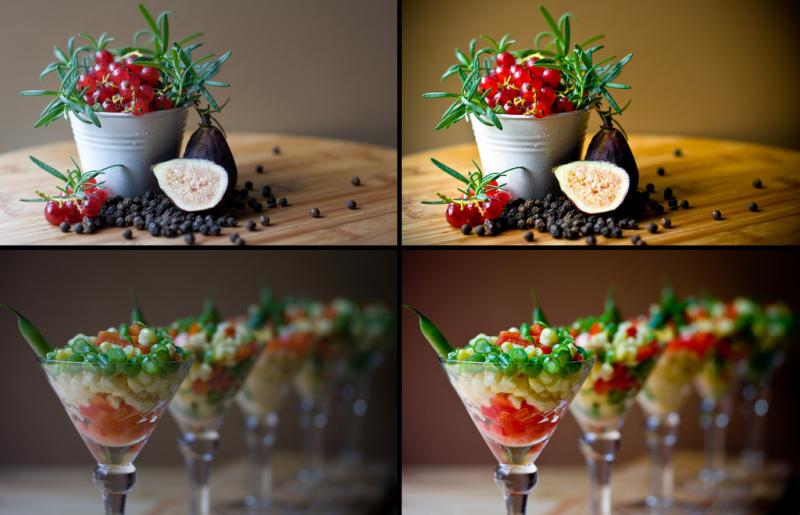 Vegan Yum Yum has a good article on Food Photography for Bloggers, but considering the scale of food (small) and the scale of knitting (wouldn't you know it's also small!), there are lots of things us knitters could take from this.
Most of the tips in here are ones I've heard before, but it did tip me off to these lovely Lowel Ego lights for shooting at night, otherwise known as any time during the winter in Canada.
Related Posts: