Thursday, October 30th, 2008
Tags:
Cute Things
,
Ideas & Inspiration
,
Other Crafts
Arf!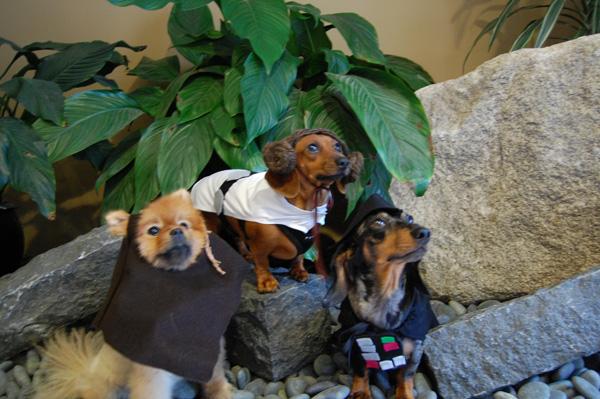 Make a Star Wars Halloween costume for your dogs. Because seriously, pomeranians are pretty much ewoks anyway.
Related Posts:
No Comments to "The Empire Strikes Bark"
No comments yet.
Sorry, the comment form is closed at this time.
---