Wednesday, November 12th, 2008
Tags:
Christmas
,
Ideas & Inspiration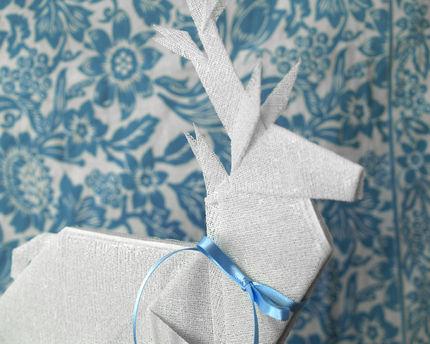 I'm looking forward to Winter this year. I've seen a lot of neat crafty stuff today, and the first of the Christmas ideas are coming in. I especially love this one! Paperless Origami, via Craft. Man, I love the texture! More delicious photos after the jump.
I must admit that I skimmed over the directions; I'm assuming you just do the origami the same as you normally would, but you set the creases with an iron. I think I might actually do this; it's pretty quick. Anyone know of any good sites for origami instructions?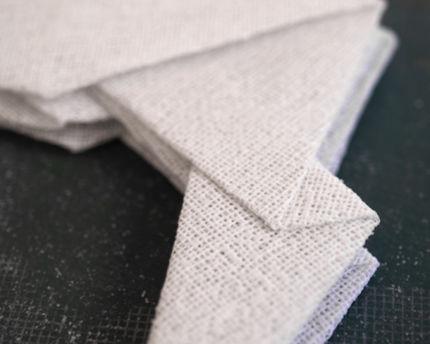 Related Posts: