Monday, November 24th, 2008
Tags:
Yarnival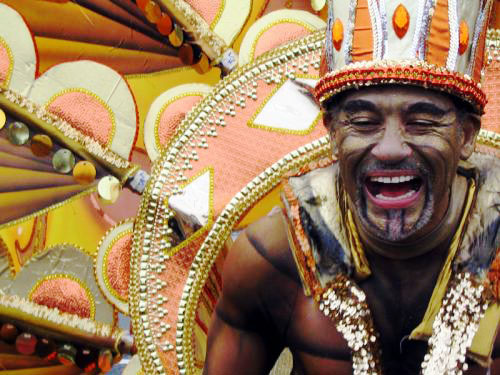 I am reanimating Yarnival! If you don't remember what that is, it's a Blog Carnival for fiber lovers. Here's a quick intro:
Blog Carnivals typically collect together links pointing to blog articles on a particular topic. A Blog Carnival is like a magazine, in that it has a title, a topic, editors, contributors, and an audience. Blog Carnivals are much less formal than regular online magazines, though, and anyone can submit to them. Essentially, every month you submit the post you think represents your best work on your blog (be it a really cool FO or an explanation of a technique you learned, or even just a post complaining about how noisy your dogs are), and the best are selected for publication.
Here is a list of all past Yarnival!s. If you'd like to submit, submit your article here. The next Yarnival! will be at Knits and Giggles. If you'd like to be an editor for an upcoming edition, email me!
Related Posts: