Wednesday, November 26th, 2008
Tags:
Yarn Porn and Other Stuff Porn
Oh man! Threadless is having a Christmas sale and there are shirts for $5! Not even the crappy ones, either! The honest-to-goodness awesome shirts! Par example, some craft-themed shirts for $5:
For $15: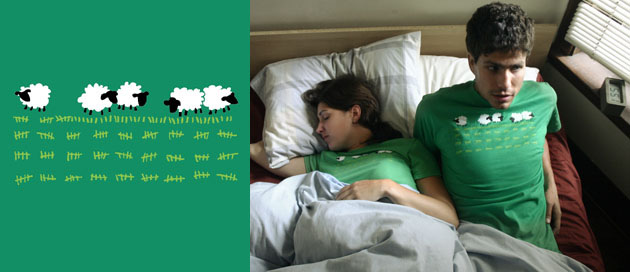 And here are some of my favourites that are still on sale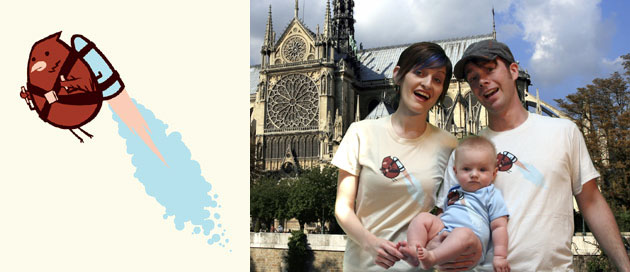 Awesome!
Related Posts: