Wednesday, December 3rd, 2008
Tags:
Ideas & Inspiration
,
Other Crafts
,
Yarn Porn and Other Stuff Porn
I saw this today and I figured I'd get it on the blog before it explodes all over the blogosphere. This is work by Joana Vasconcelos, and there's a whole bunch more beneath the jump. Via whip up. You know this shit is going to go crazy.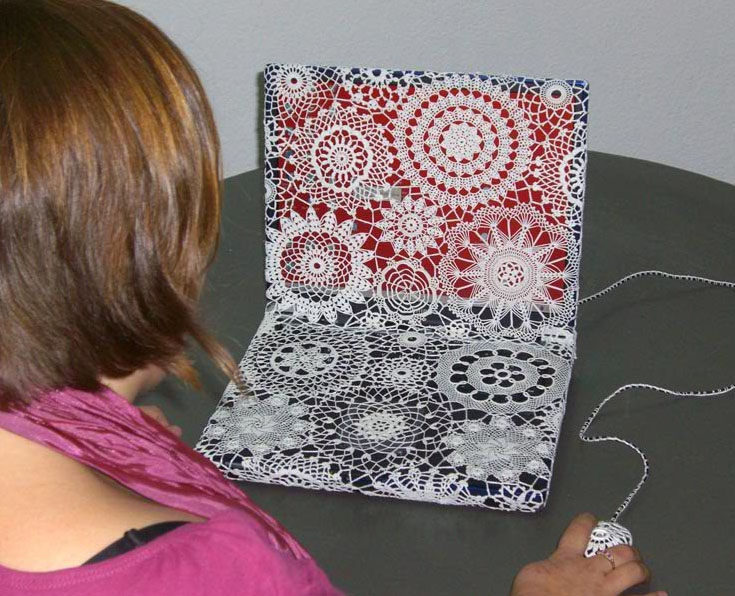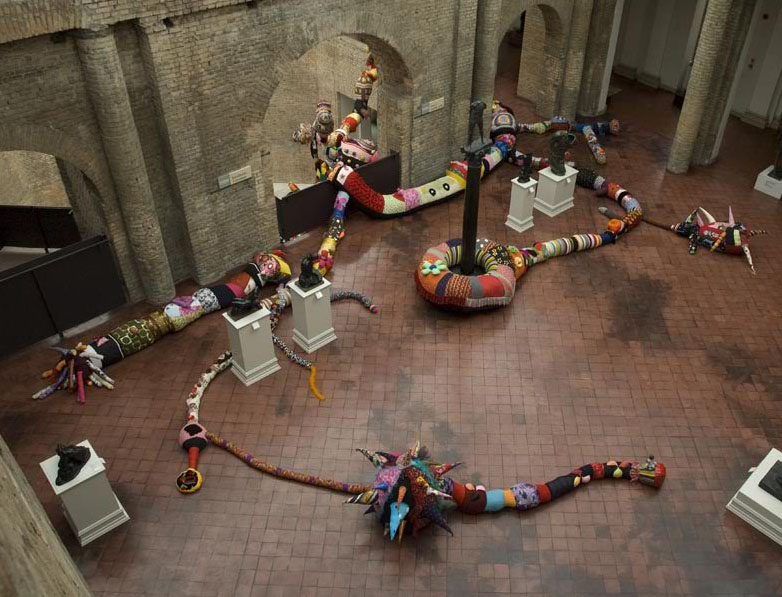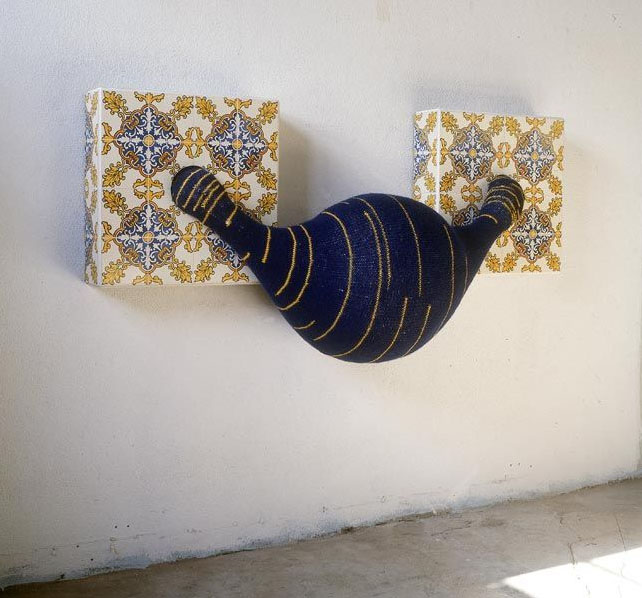 Hee hee, that last one is adorable.
Related Posts: