Tuesday, February 24th, 2009
Tags:
Ideas & Inspiration
,
Yarn Porn and Other Stuff Porn
Helsinki is a good place to find neat knits.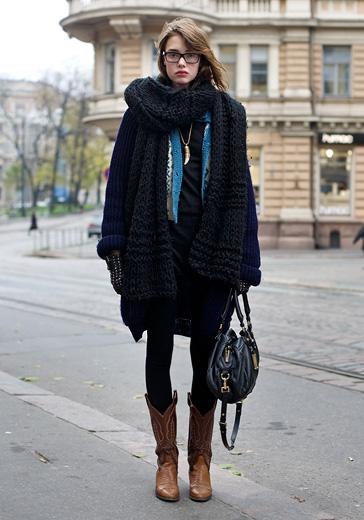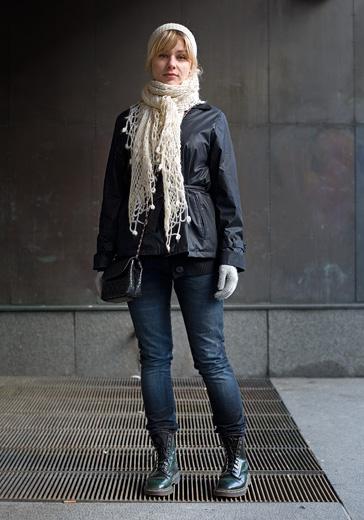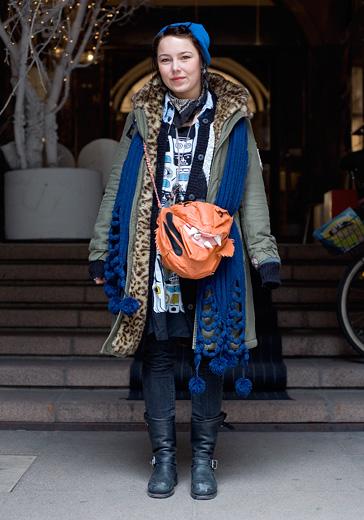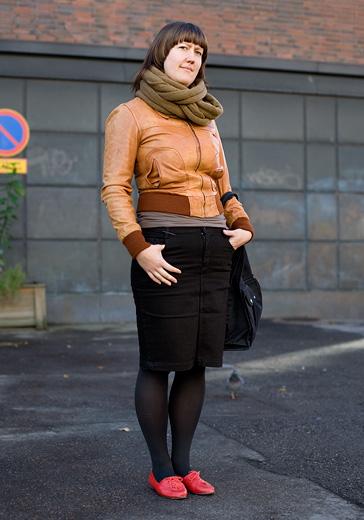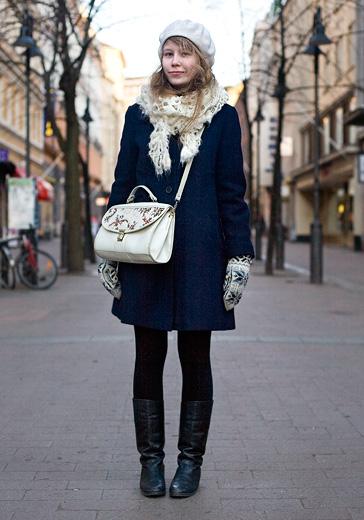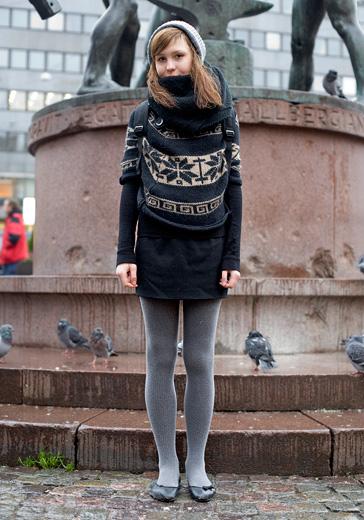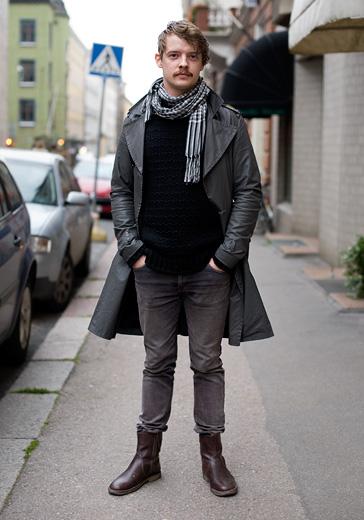 And cute animal purses!
And general coolness.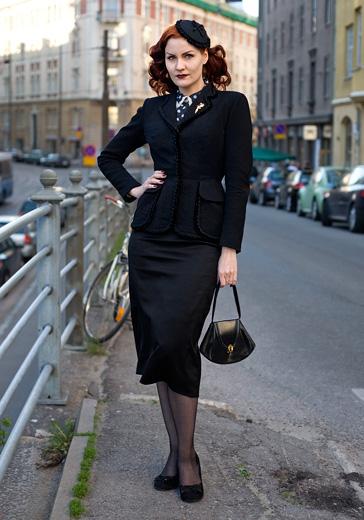 Of course, there is also hilariousness due to temporary insanity. Mostly involving body suits.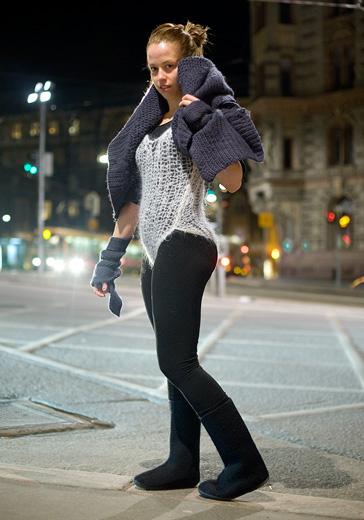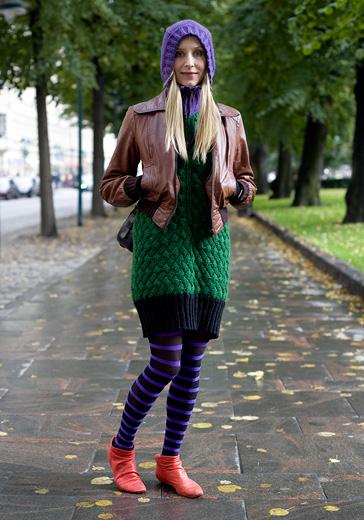 And then there is complete awesomeness.
Related Posts: