Thursday, March 5th, 2009
Tags:
Cute Things
,
Hilarity
,
Linkage
,
Non-Knitting
,
Science!
,
Yarn Porn and Other Stuff Porn
This shirt is effin' wicked.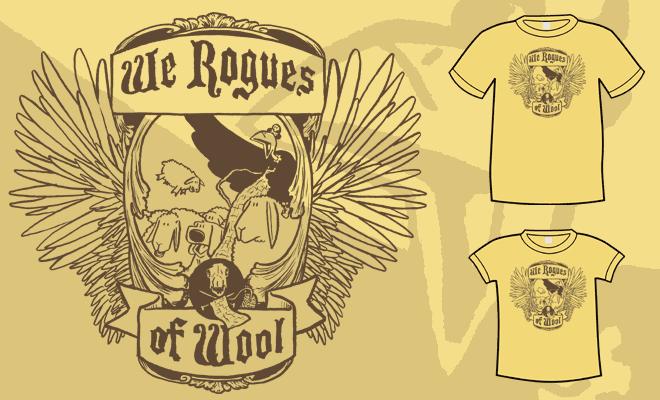 I also completely adore this one! Cute + Cookies + Science!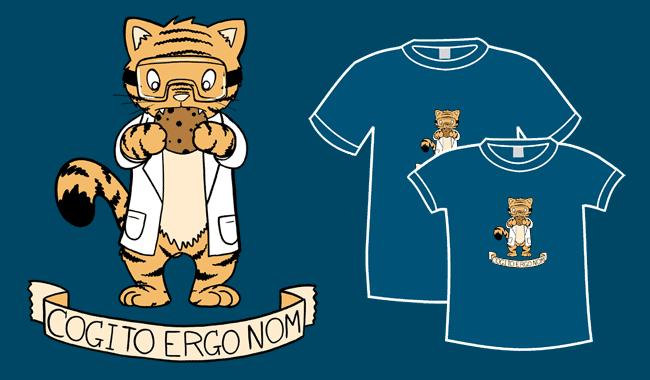 This is the shirt I actually came to the site for: Excited Victorians! I am going to wait on my order until this one is reprinted. I love her comics!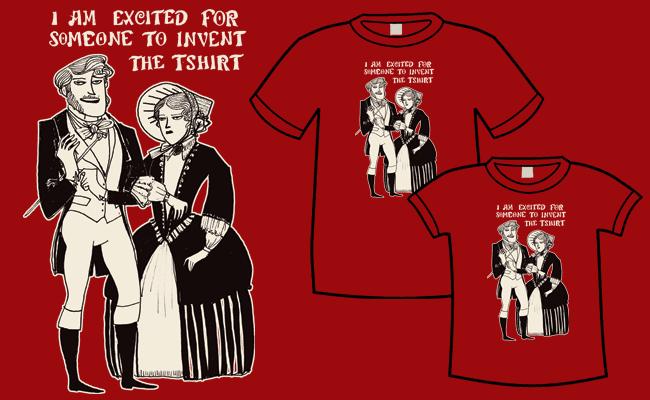 I also want to get this Boat Shirt for the Beau: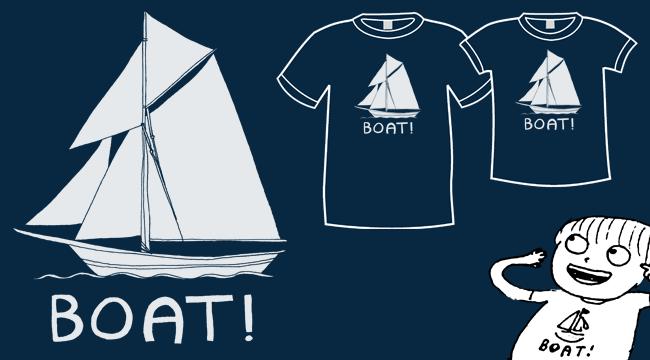 Also, this is a shark version of my Dad, except that I'm pretty sure my Dad has never used the word "Jawsome."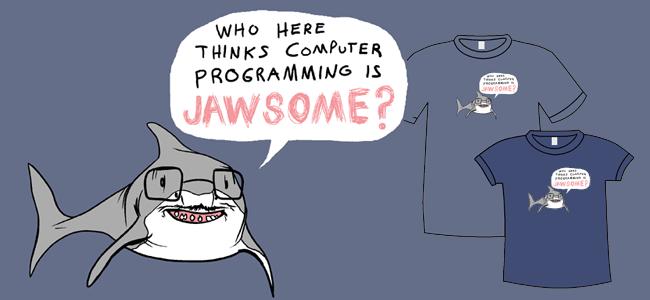 Related Posts: