Monday, September 14th, 2009
Tags:
Other Crafts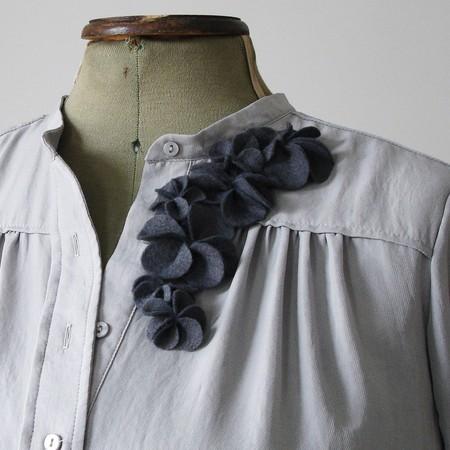 I want to make some Plumerias just like these. My family went to Hawaii a few years ago and we brought one of these plants back with us (don't worry, they were specifically travel safe, we checked*), because we thought they were so lovely. It's still growing away, not yet old enough to sprout blooms but I'm hoping it will before I'm 50. Canada is not as bright and hot as Hawaii, but we try!
* One of the great things about travelling in and out of Canada is that our guide to declaration of goods when returning to Canada is called "I Declare," which must always be intoned as if one is a Southern Belle.
Related Posts: