Wednesday, April 21st, 2010
Tags:
Ideas & Inspiration
,
Mittens
,
Yarn Porn and Other Stuff Porn
The other day I read the Codex Seraphinianus. It was mesmerizing. I made the decision that the moment I start making a decent salary, I will take $1,000 of that salary and spend it on a first edition of the book. For now, I will have to resort to reading it on the internet.
And perhaps knitting myself a few pairs of mittens.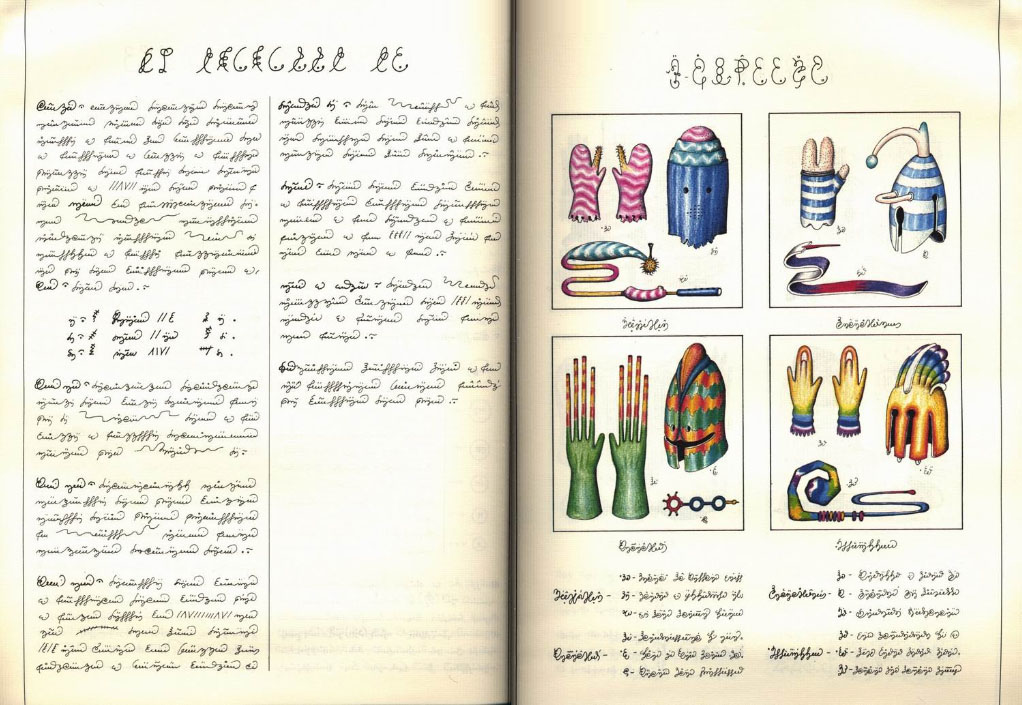 ---