Wednesday, July 2nd, 2008
Tags:
Future Knitting Plans
,
Techniques Tips & Tricks
,
Tutorials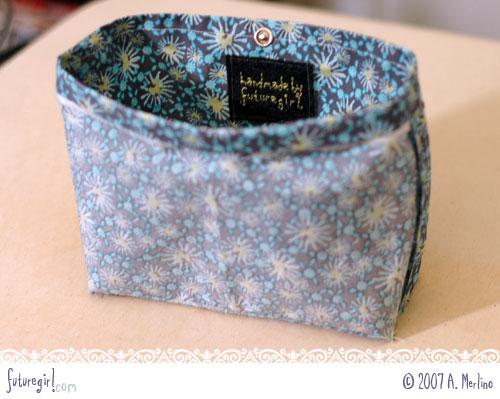 Oh man, did I need this! I've been sitting on my Isabeau Purse for a few years now because I had no idea how to line it. But now I can try my hand at this tutorial and see if I can indeed Sew a Lining for my Knitted Bag! Updates soon.