Thursday, December 13th, 2007
Tags:
Future Knitting Plans
,
Yarn Porn and Other Stuff Porn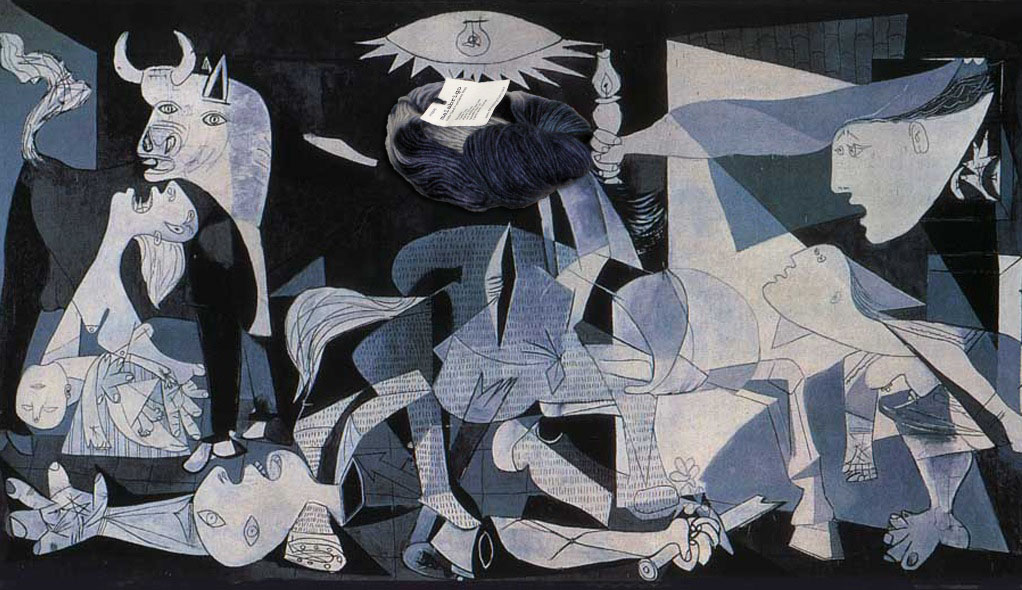 You can imagine what this post is about. I bit the bullet and bought myself some Malabrigo. It is soft, and wonderful, and will become a neckwarmer on the bus to Kingston on Sunday as a celebration of finishing my last paper of the year.
Oh my goodness, I can't get over how soft it is. I'm so glad I live near Romni Wools! On the way back I kept looking into the bag and touching it. The Beau spent a lot of that trip rolling his eyes.